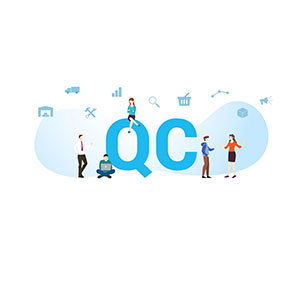 Product quality inspection
Our company conducts quality control throughout the production process from raw material to equipment shipment to ensure that all products can be delivered to customers intact.
1. Raw material inspection

2. Equipment production process inspection
Polishing test: weld roughness 0.4-0.6um; pickling passivation roughness 0.6-0.8um.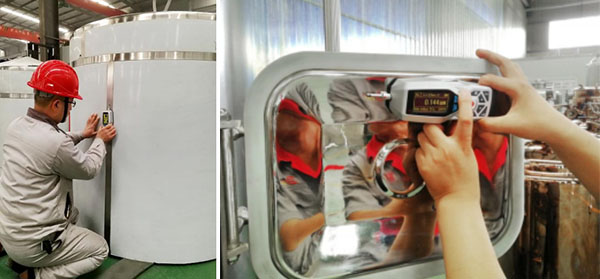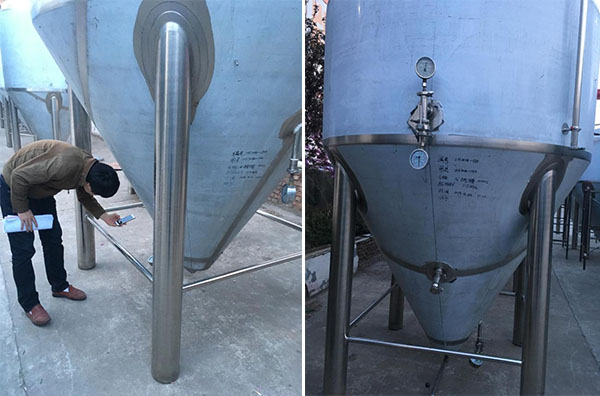 3. Pressure detection
The pressure is 3Bar, Keep pressure for 24 hours to ensure without pressure leakage.