Merry Christmas and Happy New Year to all our best friends and customers, thanks for all cooperation and trust.
All staff of Jinan Alston Equipment Company wish you and your family a merry christmas! All the best for family reunion!
 At the same time, Hope their beer hot selling and popular, extend their breweries in near future. Of course, if you are looking for your brewery equipment, pls feel free to contact info@alstonbrew.com for more details.
Cheers!!!
Email: info@alstonbrew.com;
Phone:+86-531-88804256;
WhatsApp: +86 18396869045;
Web: www.alstonbrewing.com; www.alstonbrew.com;
FB: https://www.facebook.com/Alstonbrewing
Ins: https://www.instagram.com/alstonbrewing/
Tiwwter: https://twitter.com/BrewingAlston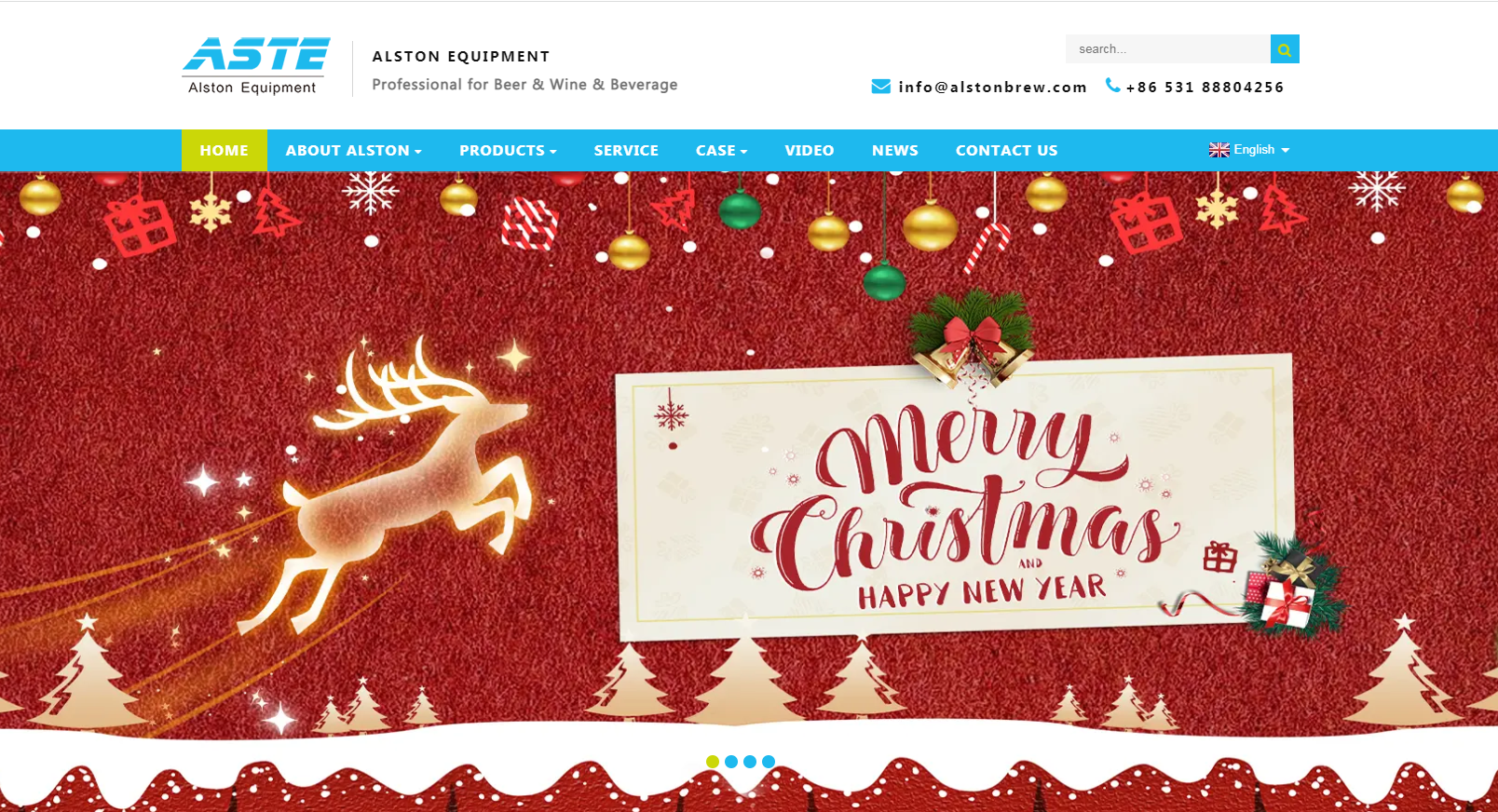 ---
Post time: Dec-26-2022